SKILA - A Silky Passion
SKILA is a brand specializing in the design and the creation of high-end scarves. Each scarf is hand weaved using traditional and time honored looms and incarnates an ancestral know-how. Launched in 2016, SKILA is an ambitious journey led by skilled craftsmen, inspired designers and passionate entrepreneurs.
Les Ateliers SKILA – A Living Space
In the midst of an olive grove in the region of Mahdia (Tunisia), "les Ateliers SKILA" bring together a community of craftsmen, famous for their unique and ancestral know-how, who work in a sustainable and socially responsible environment. Here we use no water and almost no electricity - the main energy is human.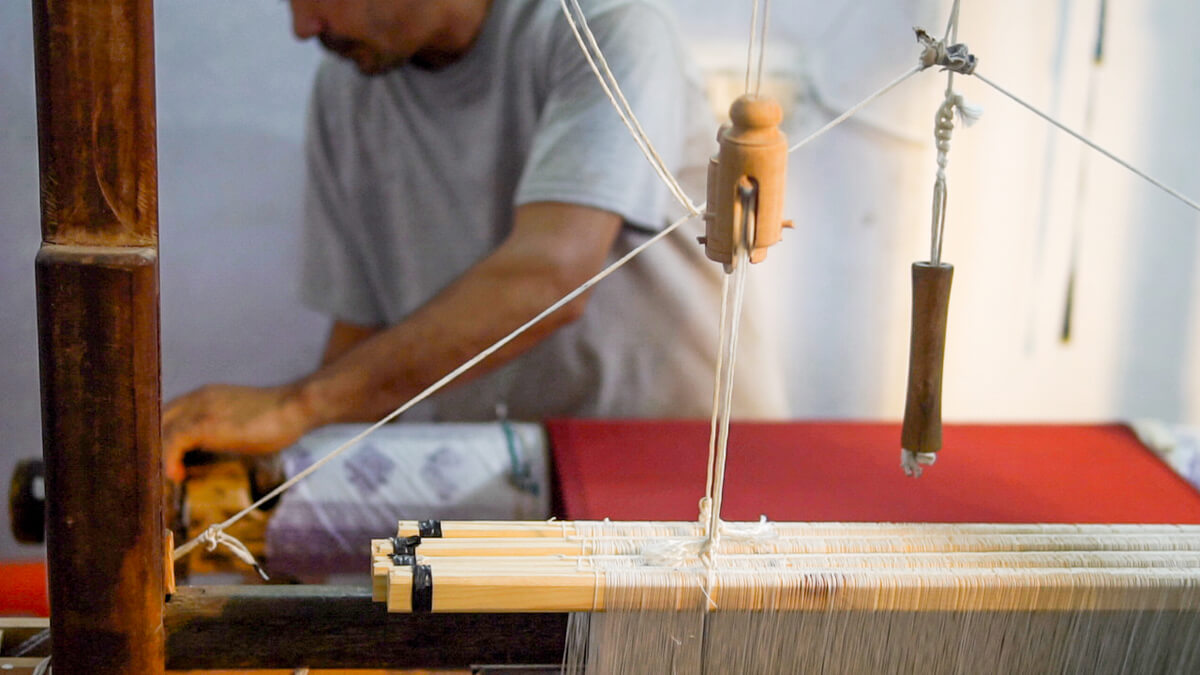 The Fibers and Colors Saga
A SKILA scarf stands out for the nobility of its natural fibers including silk, cashmere, wool, linen and cotton. All fibers are sourced from Como in Italy, a region reputed for the quality of its yarns and textures and the large choice of colors and dyes.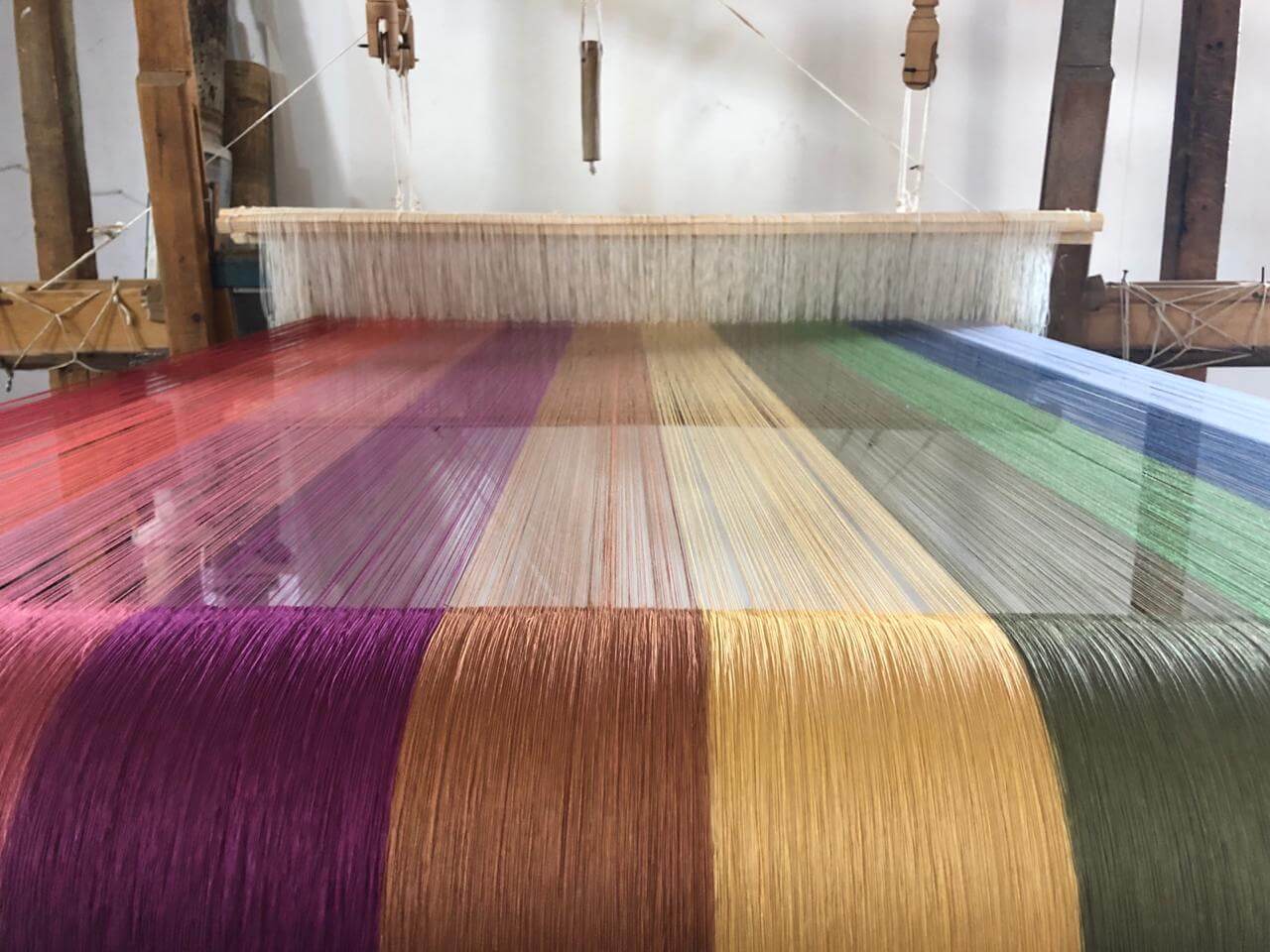 Mahdia – A Millennium Inspiration
The Silk road is long in time and distance. 1000 years ago, silk reached Mahdia where it prospered, evolved and shone through. Until today, this picturesque and typically Mediterranean town knew how to preserve this ancestral know-how and to maintain its position as the regional capital of silk.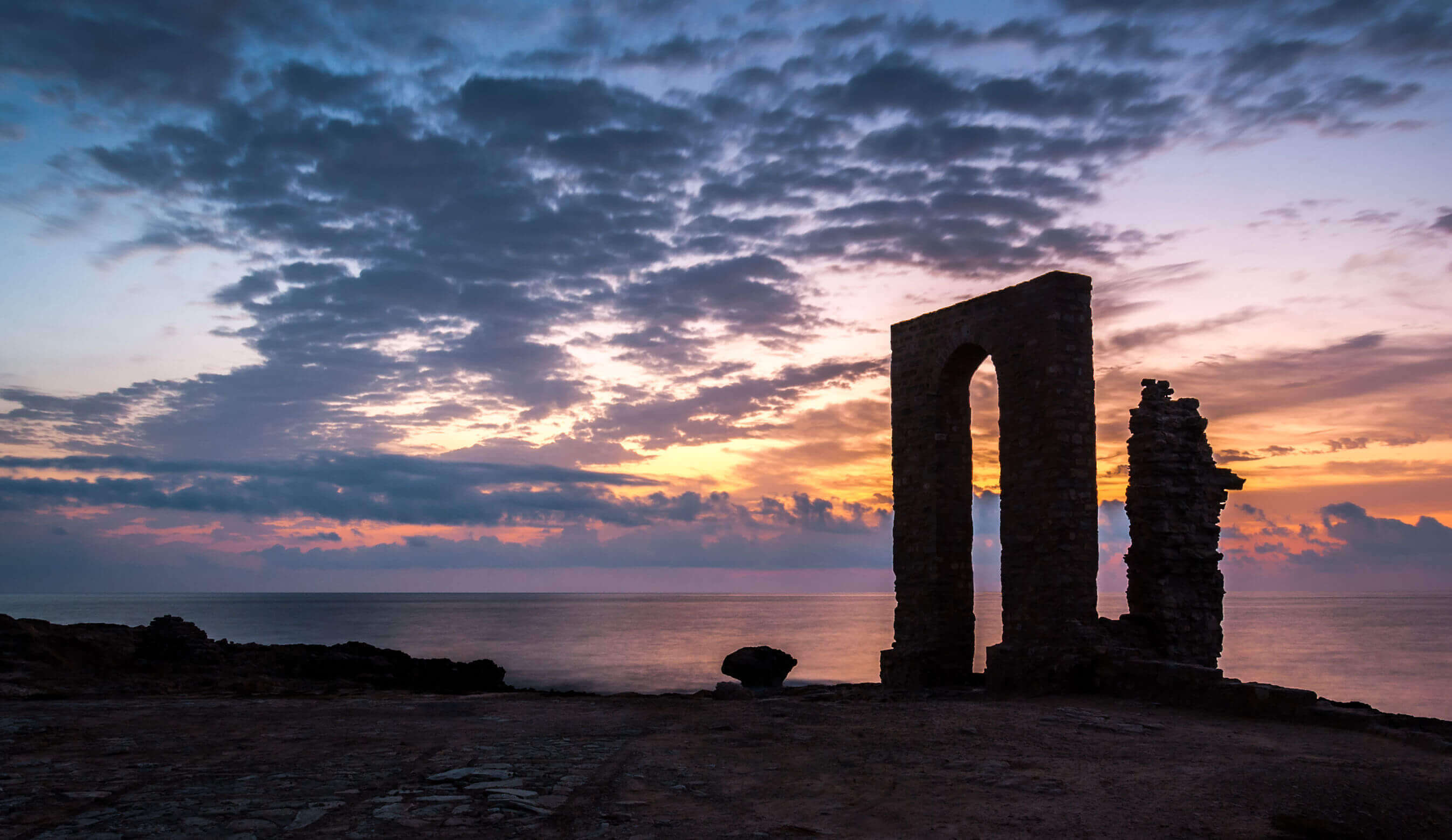 our mission is to promote the art of weaving natural fibers in a fair and sustainable way. while levereging the ancestral know how of our artisans, we are committed to upgrade the handmade label by adapting our designs to the requirements of the fashion world.
---
We guarantee the followings :
- All our products are made in natural fibers without any synthetic additive
- All our products are handmade and hand finished
- Fair Trade norms are vigorously respected.
- All our artisans meet minimum age requirements
- Our production process is eco-friendly: we don't use water and almost no electricity. The only energy is humain
- Labor conditions at the Ateliers Skila (including safety and hygiene norms) meet international standards